The Trout & Wine
Manifesto
Thank you for taking the time to visit our site. We hope you find it of some interest. Trout & Wine is an energetic team of people with years of experience in providing wine tours and fly fishing excursions to visitors in Argentina, particularly in Mendoza. We are small and we want to keep it that way. We don't believe in conveyor belt tourism nor do we refer to our customers as "pax"as if they were mere objects to be moved around. We like to keep our tours personal and adapt our services to our clients needs. We never refer to our tours as "products" as if they were made in a factory. Every tour is unique and we aim to provide the best possible experience with lots of good wine and laughter thrown in. Our team is made up of Argentines and foreigners so we get the best of both worlds - insider knowledge with International standards.
It's all in the Wine
You cannot put architecture in a glass. Mendoza has some incredible looking wineries and we do our best to take you to them. However the most important to us on a wine tour is what you taste. We try our best to ensure that the focus is on the tasting and no matter how fabulous a building looks, if it provides mediocre wine, we avoid it. We also try to curb a winery guide's enthusiasm to show you yet more wine tanks and barrels than necessary. Don't worry, any novices will be fully versed in the wine making process, but as our wine tour of Mendoza progresses during the day we like to let the wine (and food) take pride of place, with lots of great conversation and scenery added as extra.
The Trout & Wine Team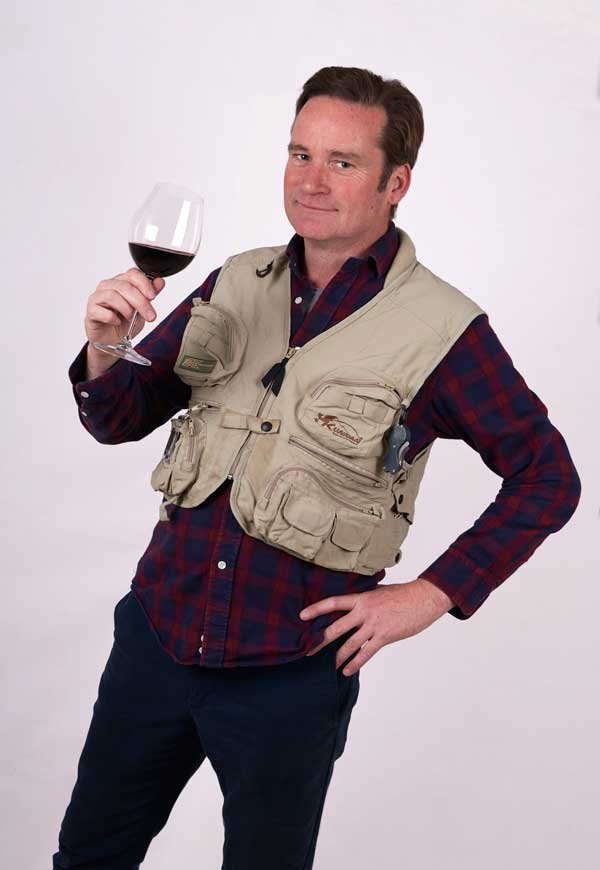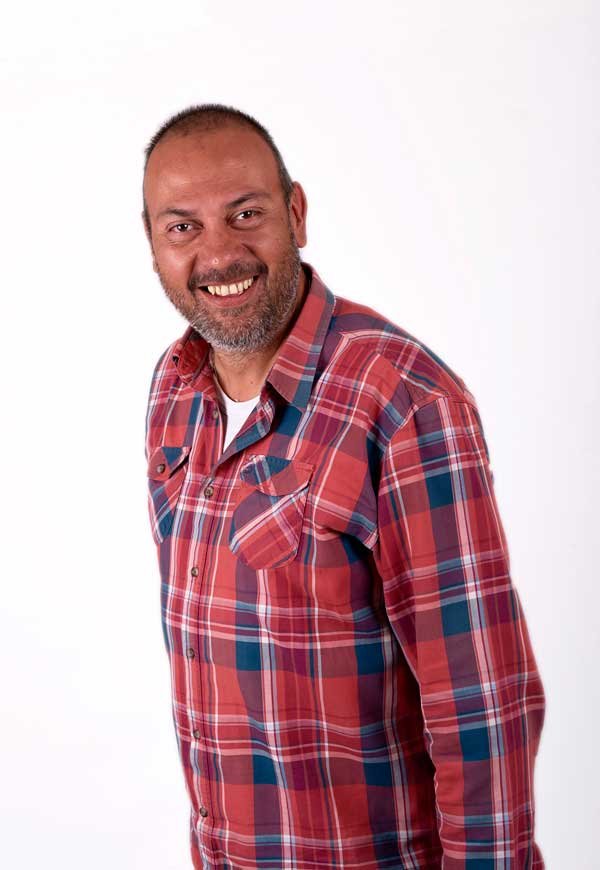 Sergio
Fly Fishing Manager
Sandra
Logistics and Sales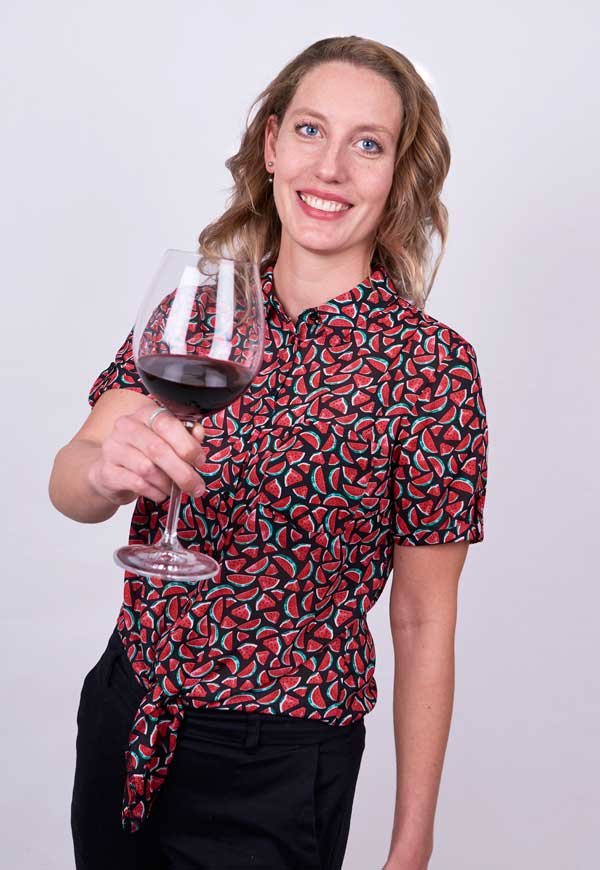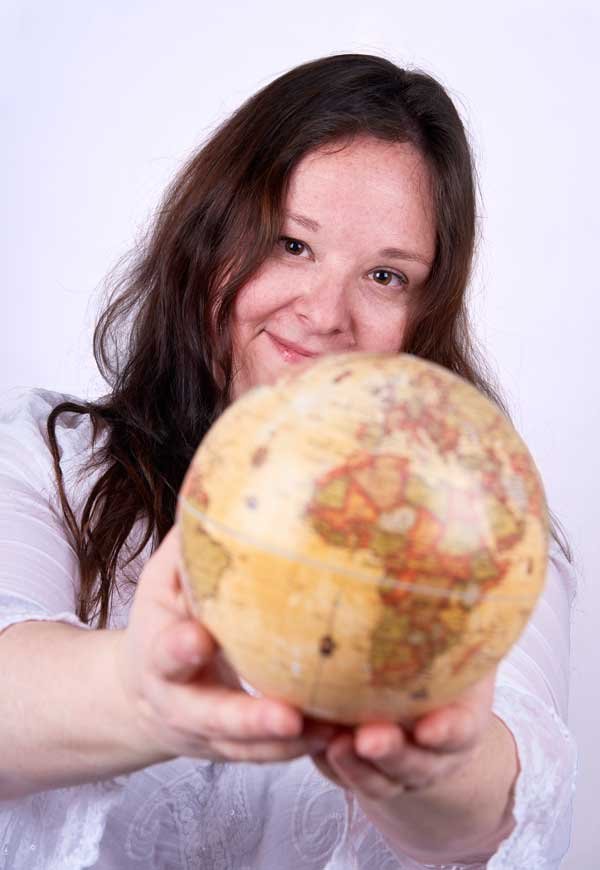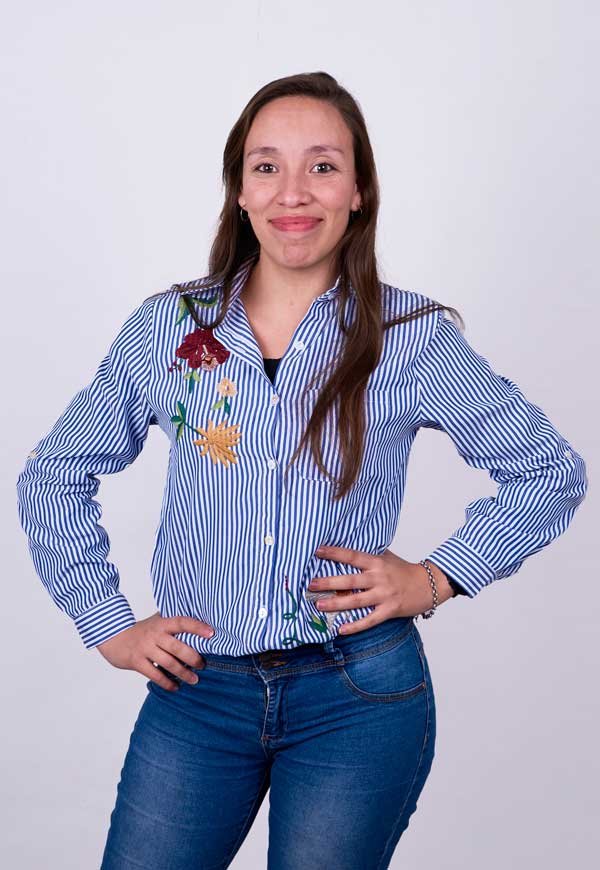 Ricardo
Guides and Transport Manager
Contact us for
more tours!